Mobile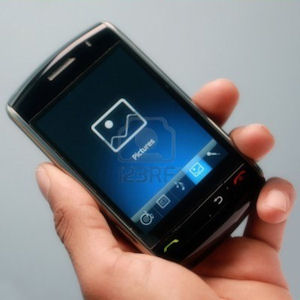 Mobile phones and tablets are the fastest growing way people are using to access the Internet. You will want to make sure that your customers have access to your website while they are on the go. Most websites today are not optimized for the best possible customer experience on mobile devices. When your site is viewed in a mobile browser some features may not work and often text is too small to read. Your customers can't view the information they want to know about your business.
One solution is to have a mobile application (App) written for your customers to use to access your company. However, this is time consuming and expensive, often costing tens of thousands of dollars. It also means you need to have an Apple and Android version written. And once it is available your customers need to download, install and then learn to use it!
We have a different solution. We will build your site using Responsive Web Design techniques. This is a new and powerful approach to web design in which a site is crafted to provide an optimal viewing experience -easy reading and navigation- across a wide range of devices from desktop computer monitors to mobile phones and tablets. As a result, you should not need a separate mobile version or App for your website.
If you would like more details on how you can save money and increase customer access to your company, please call (701)610-6989 or use our Contact Us form.